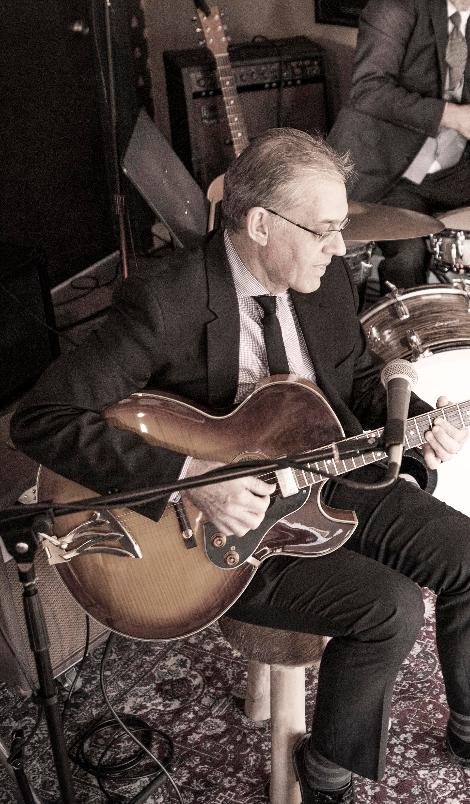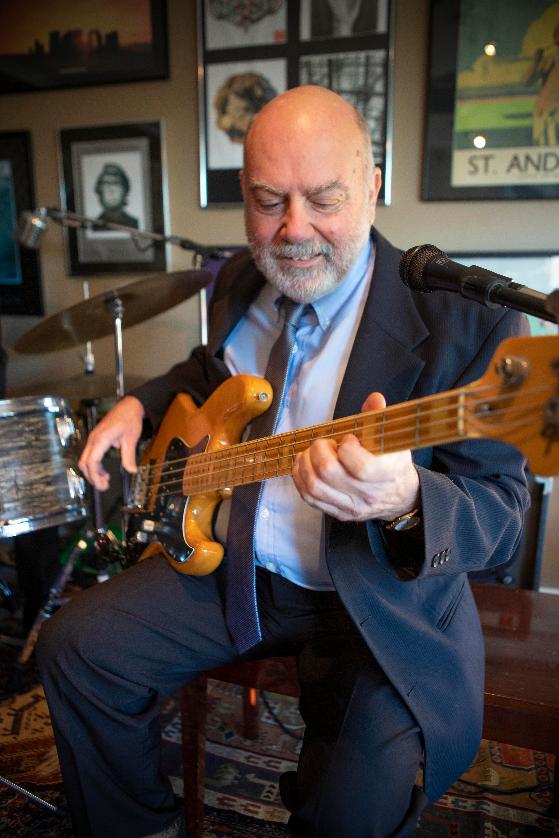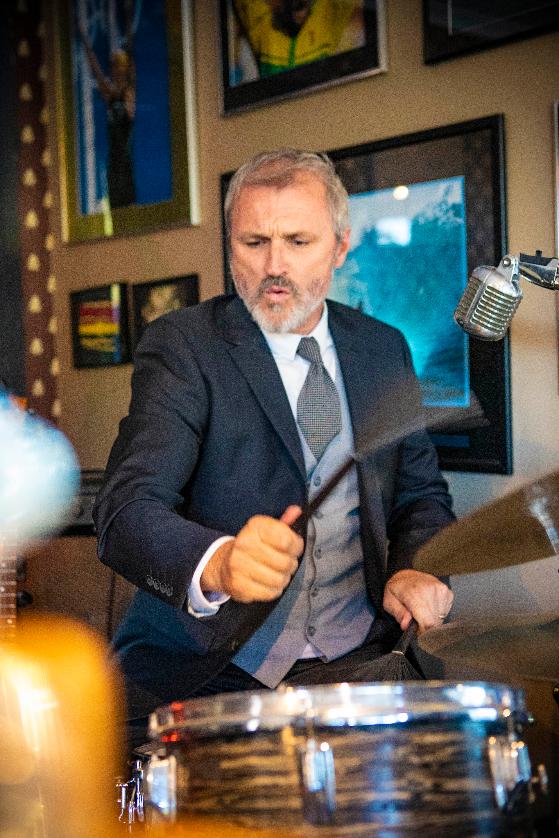 Andrew Hobler is a master of tasteful guitar regardless of the style of music. Martin Taylor says Andrew has a 'great tone, brilliant musical ideas and nice touch on guitar'. Others acclaim his compositions and custom songs.
Since 1989 Andrew has performed locally and internationally in a wide variety of music genres and venues. During this time he has honed his composing, arranging, programming and playing skills. He also has considerable experience in solo guitar performance and has a broad repertoire.
Since 1994 Andrew has been a freelance guitarist working with and supporting many well known Australian and international artists including Petula Clark, The Platters, Graham Connors, Grace Knight, Marcia Hines, Anthony Warlow, Tina Arena, Rick Price, Julie Anthony, The Ten Tenors, Geoff Harvey, Venetta Fields, Doug Parkinson, Tommy Emmanuel, Don Burrows and James Morrison. His easy going manner, great playing and professionalism have made him a popular choice for acts on The Gold Coast and elsewhere.
He has worked with the Queensland Symphony and Queensland Philharmonic orchestras and performed with members of the Singapore Symphony Orchestra.

As a freelance musician, he is required to be a 'jack of all trades'. On any given week, he will perform anything from solo guitar to big band in a variety of styles.
Present Company Included is his first group as leader in over 30 years and he is enjoying the challenge.
Peter Blowes is a very experienced musician who has been playing guitar and bass for everyone?.
He is in demand as a session player who has excellent music reading skills, a great sound and a very musical approach.
Matthew Brown is a versatile musician who plays drums and guitar with a passion for his craft and the music he is playing.